• Pop. Je dois vous avouer que j'avais raté cet album l'été dernier. Petite séance de rattrapage faite, je ne peux résister à l'idée de vous le mettre sur ma playlist de cet été. Still Corners est un duo anglais qui vit à L.A., formé du compositeur et producteur Greg Hugues et de la chanteuse Tessa Murray… entre dream pop, synth pop et indie pop. L'album Slow Air est magnifique, mettez-vous sur Black Lagoon, fermez les yeux sur la route qui relie L.A. à Palm Spings au volant de votre Mustang blanche cabriolet, et voilà le travail. En fait, Still Corners, c'est l'élégance à l'anglaise, le look de Greg et la voix de Tessa ont ce style unique définitivement différent.
---
• Jazz / Pop. C'est mon petit coup de cœur de l'été. Serena Fisseau, chanteuse et créatrice de spectacles pour enfants, et Vincent Peirani, jazzman éclectique, ont uni leur talent pour sortir cette petite merveille (pépite ?) de reprises si différentes. Close to You est magique, Trois petites notes de musique, délicieux, et What a Wonderful World, spatial. Votre album de l'été tout en tendresse, tout en douceur, tout en soleil, tout en délicatesse, tout en good life… And I Love Her (Lennon/McCartney)… So Quiet, Serena Fisseau et Vincent Peirani, Act Music.
---
• Chanson française. Bon, pour écouter Keren Ann, il faut être un peu en condition. Avoir un peu le blues, le moral dans les baskets, être malade peut-être, s'ennuyer franchement pour un tas de raisons et envoyer les notes de musique de cette chanteuse néerlando‑israélo‑française. Les mélodies sont fluides, douces, nous bercent un peu, même s'il faut faire attention à ne pas faire de bêtises – « Il me tue cet amour » (à la lettre) dans le titre Sous l'eau. A écouter un poco ma non troppo et, blague à part, c'est super bien, même si c'est un peu chiant, il faut bien l'avouer.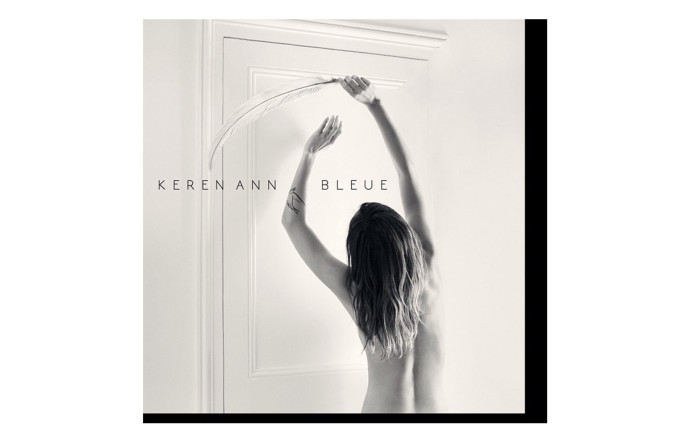 ---
• Pop. Finn Andrews (ancien leader de The Veils, groupe néo‑zélandais basé à Londres) nous enchante ici avec un album absolument exceptionnel. Entre gospel et pop ligne claire, Finn a un côté Randy Newman complètement assumé. Arrangements magnifiques, voix sûre, mélodies et swing d'enfer… The Spirit in the Flame est un bon exemple. On commence avec ce morceau un peu folk‑blues comme avec un morceau de Tom Waits… et on continue, on boit un verre, on chante, on pleure et ça swingue, la la la…Spirit in the Flame ! One by the Venom est topissime également. Très, très, très bel album ! One Piece at a Time, Finn Andrews, Nettwerk Music Group.
---
• Musique classique. Thibault Cauvin est un guitariste français, originaire de Bordeaux. Il a donné plus de 1 000 concerts, dans près de 120 pays, enregistré 9 albums et remporté 36 prix internationaux, et tout ça avant l'âge de 20 ans ! Un prodige de la guitare ! Il a aujourd'hui 34 ans. Dans cet album, il raconte 12 villes du monde qui l'ont marqué, avec des invités différents, de Didier Lockwood à M. L'album, qui a été enregistré au célèbre château d'Hérouville, est un pur bonheur ! Branchez‑vous sur Cap Ferret, New York, Berlin ou Bombay et voyagez avec sa guitare. C'est beau la vie !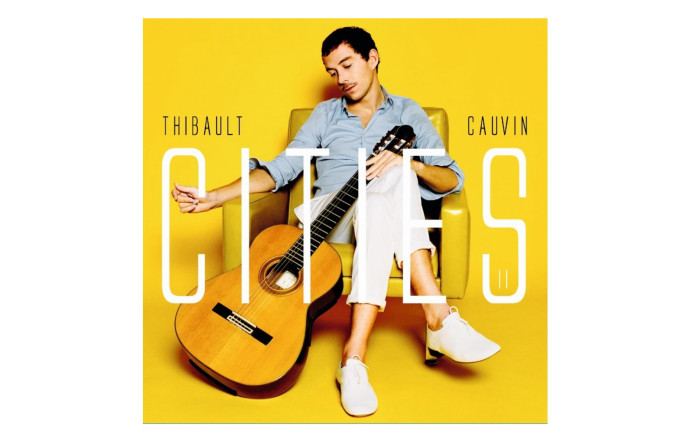 ---
• Pop. Dido, c'est ma petite chérie. Tout ce qu'elle fait me transperce. Mettez‑vous tout de suite sur Hurricanes, le premier morceau de son nouvel album, et vous comprendrez mon spleen et mon amour pour la mélodie de cette fille discrète, jolie, talentueuse qui effleure notre âme sans crier, en murmurant de sa voix chaude Hurricanes. C'est son cinquième album seulement, qu'elle a écrit avec son frère Rollo Armstrong (figure mythique du groupe Faithless). L'Anglaise est fidèle à son style : You Don't Need a God n'est pas mal non plus. Still on My Mind, Dido, BMG.
---
La Playlist de l'été par The Good Life :
---
Suivez The Good Life sur Spotify pour retrouver toutes nos playlists : @thegoodlifemagazine
---