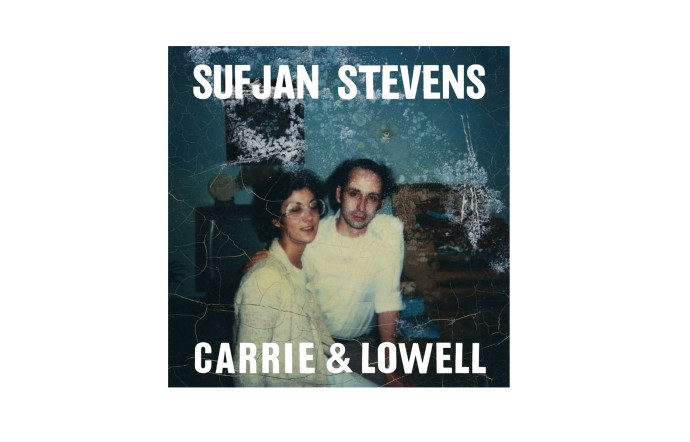 Carrie & Lowell by Sufjan Stevens
Sufjan Stevens est l'un des songwriters les plus doués de sa génération. Il est américain, originaire de Detroit, et sa musique est lumineuse. De belles ballades, beaucoup de guitare et de banjo, pas de batterie et un son impeccable. Si vous aimez les Kings of Convenience, vous adorerez cet album. Carrie & Lowell est un hommage à sa mère, Carrie, bipolaire, décédée d'un cancer en 2012, et à Lowell, son beau-père. Certainement mon album préféré de l'année passée.
Un album Asthmatic Kitty Records. 
A retrouver en vente et en streaming sur leur site internet.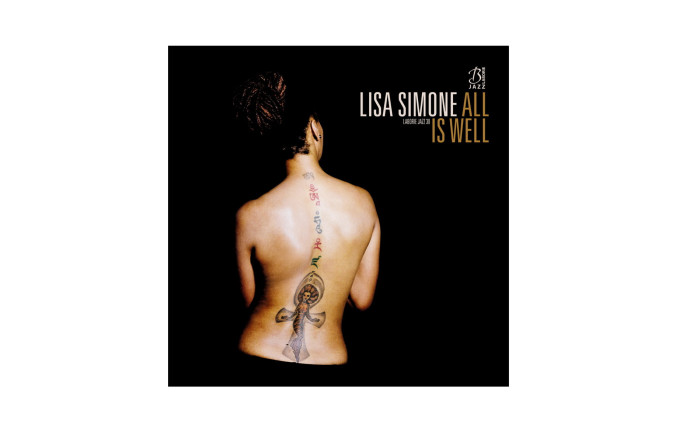 All Is Well by Lisa Simone.
Oh ! là, là ! Lisa est la fille de Nina Simone et d'Andrew Stroud. A 52 ans, elle sort (enfin) son premier album, dans lequel on peut entendre pour la première fois ses propres créations. C'est une soul puissante mixée avec de la funk, du jazz et du gospel, et sa voix est au top ! On sent une femme libérée de l'image – écrasante – de sa mère (peut-être pour la première fois). Finally Free est superbe, All Is Well, tranquille, mais c'est la reprise de Suzanne, de Leonard Cohen, qui m'a le plus plu. L'orchestration est originale, et le titre, toujours aussi magique… Que la musique est bonne quand elle est chantée comme cela !

Un album Laborie Jazz. 
En vente sur Amazon et en libre écoute sur Deezer.
Et pour vous donner un avant-goût…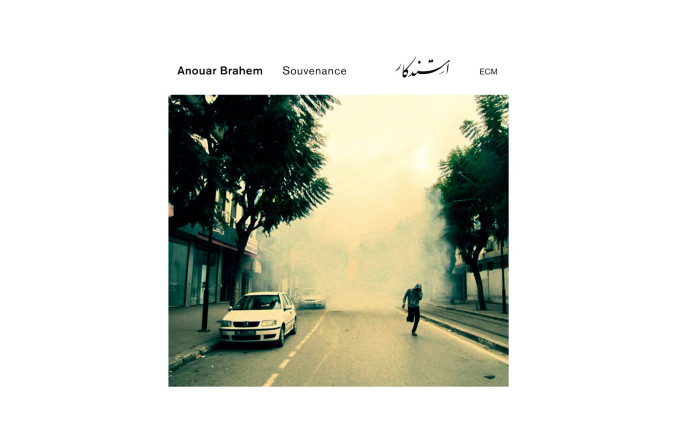 Souvenance by Anouar Brahem
Attention, chef-d'œuvre ! Mettez-vous sur la plage 2 de Souvenance, du Tunisien Anouar Brahem, et vous comprendrez pourquoi. Sa musique est absolument géniale ! En modernisant le rôle traditionnel de l'oud et en le confrontant aux musiques occidentales (jazz, électro), Anouar Brahem a trouvé un son, le sien. Il a collaboré avec Maurice Béjart, écrit de nombreuses musiques de films et même réalisé des films lui-même… Le piano de François Couturier donne le pouls de ce magnifique album envoûtant et mystérieux : un véritable coup de cœur The Good Life !

Un album ELM.
A découvrir sur le site officiel, également en vente sur Amazon.
Un petit avant-goût ?