Electro slow. C'est bon, je tiens la petite pépite de ma playlist. Eelco Topper est un musicien (et producteur) basé à Utrecht, aux Pays-Bas, qui a adapté un projet musical instrumental semi-acoustique. L'atmosphère est splendide, mettez-vous sur Tape 1, sélectionnez la plage 2, Funicular. Le ton est détendu, immersif, fluide et presque badin – plage 5, Bladerdek, ou plage 9, Anderstein, sur Tape 2. Un album rafraîchissant, très slow living, qui fait du bien !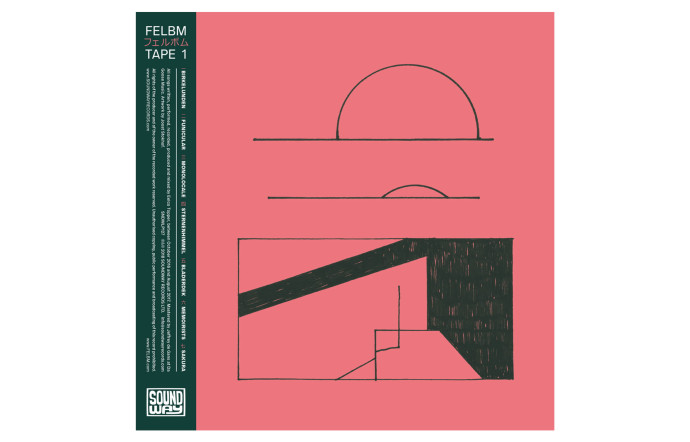 ---
Playlist Pop
• Ce LP a un an, mais comme il m'avait échappé, je vous le livre ici. La musique de Me and My Friends est tellement gaie et expressive qu'elle tourne en boucle chez moi tous les soirs. Ce quintet originaire de Bristol nous livre un mélange intemporel qui nous énergise vraiment. Voix et guitare élégante de Nick Rasle, combinaison violoncelle, clarinette au poil, et petite préférence pour Good Life (plage 6)… évidemment ! Look Up, Me and My Friends (Split Shift Records).
• Dolly Parton, Sade, Amy Winehouse, Adele, Janis Joplin, Carole King, Billie Holiday, Joni Mitchell, Lana Del Rey… ces femmes parfois (très) exubérantes (Dolly Parton), parfois (très) désespérées (Lana Del Rey), ont en commun une façon très particulière de faire passer une émotion. C'est ce que fait Robin McKelle avec nous en leur rendant hommage dans son dernier album… et c'est magique ! En concert au New Morning, à Paris, les 16 et 17 mars.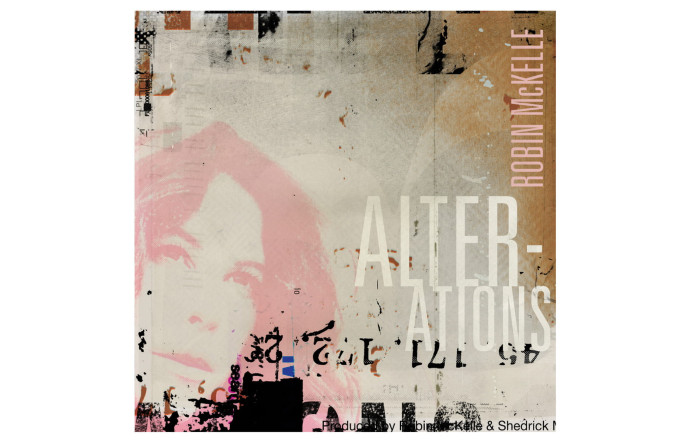 ---
Chanson française
Thomas Dutronc est un type vraiment énervant. Oui, car dès qu'on est avec des filles au cours d'un repas et qu'on susurre son nom, elles se mettent en transe… « Ahhh Thomas Dutronc j'adoooore ! Il est trop bien, trop chic, trop… » Bon, c'est bon ! On se calme. J'avoue que son dernier album, Frenchy, hommage à la chanson française, est pas mal, que la reprise de C'est si bon, avec Diana Krall (Ahh, Diana Krall…) et Iggy Pop, correcte, et que la pléthore d'invités (Youn Sun Nah, Stacy Kent…) a un minimum de talent pour l'aider à s'en sortir. Je déteste ce type, mais achetez son album ! Je suis obligé (hélas) de dire que c'est bien. Frenchy, Thomas Dutronc (Universal Music France). 
---
Electro
Bon, c'est le dernier Metronomy et il s'appelle Metronomy Forever, pas très original, mais de quoi se rappeler que le groupe a 20 ans (déjà, c'est dingue !) et que Joseph Mount et sa bande n'ont pas vieilli… Ce dernier album (sorti en septembre) est topissime ! Mount dit même que Salted Caramel Ice Cream est le meilleur morceau qu'ils aient jamais écrit. C'est un album intime qui accompagne les difficultés personnelles des uns et des autres avec, en bonus, quelques pépites pop qui ne sortent plus de la tête… Bref, du Metronomy comme on l'aime vraiment.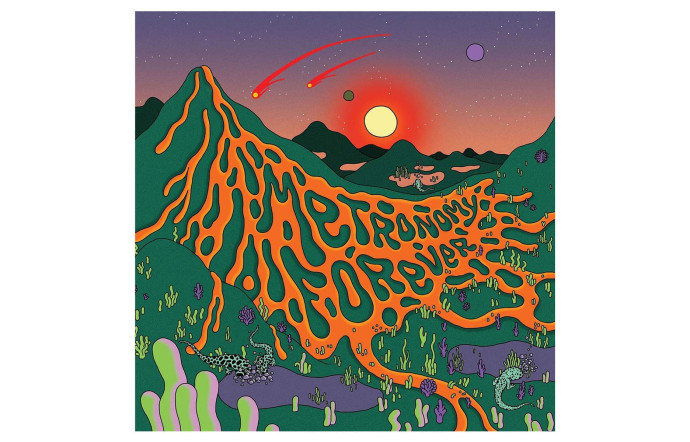 ---
Folk et indie
• Plutôt poignant et onirique, The Nothing de The Last Dinosaur est un album dans lequel on se plonge assez facilement, comme dans le premier morceau, sublime, Atoms. Cet album est axé sur la vie, malgré ses paroles qui abordent le sujet… de la mort. Grow est une magnifique chanson sur les fragilités de la vie et The Sea commence par un chuchotement et se termine, cinq minutes plus tard, par une magnifique envolée de cordes. Cet album est « élégiaque » ! The Nothing, The Last Dinosaur (Naim Records).
• Trois hommes, trois pays… Un Italien, un Anglais et un Américain, tous basés à Berlin. Un vrai son (très bon), d'excellents arrangements, une belle guitare et un joli album sur le blues de quitter sa maison avant un départ en tournée. Ils ont été les invités spéciaux de The Lumineers pendant la partie européenne de leur tournée en novembre dernier, et le groupe berlinois entame maintenant une tournée européenne. Ecoutez Fly to You… C'est très beau !!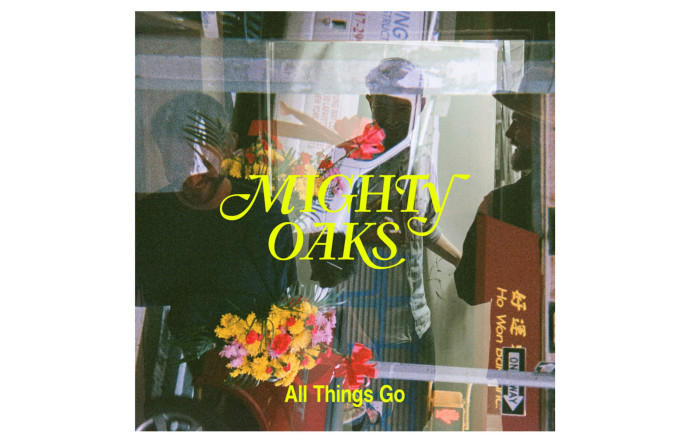 ---
Notre playlist de la semaine :
---
Suivez The Good Life sur Spotify pour retrouver cette playlist, et les autres : @thegoodlifemagazine
---