Garage rock. Pour mieux brouiller les pistes, les Madrilènes Carlotta Cosials et Ana García Perrote ont baptisé leur groupe Hinds (« biches », en anglais). Après un premier opus très énergique qui a permis à ce groupe 100 % féminin d'écumer les scènes des festivals du monde entier et d'assurer quelques prestigieuses premières parties, elles se sont attelées à ce deuxième album qu'elles ont voulu plus apaisé. Les guitares s'y font plus discrètes et moins saturées, laissant toute la place aux harmonies vocales et aux feulements des chanteuses. Mais surtout, ces onze chansons laissent éclater leur talent d'écriture et de mélodistes dont on n'a pas fini d'entendre parler.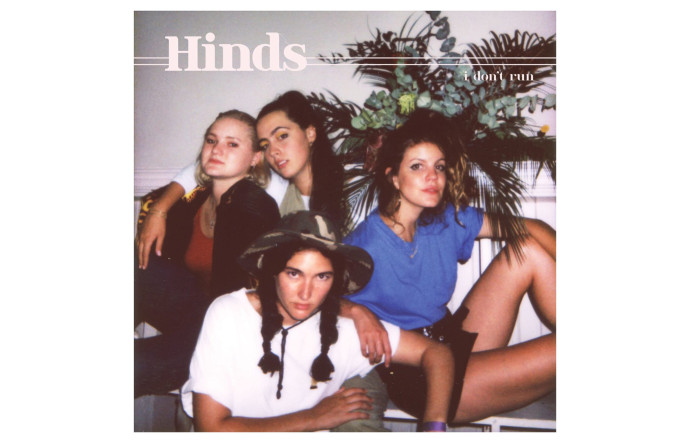 ---
Ambient. S'il s'est fait connaître avec ses morceaux intimistes mêlant voix et guitare, Rauelsson a vite emprunté des chemins de traverse. Ce compositeur dans l'âme a d'abord quitté l'Espagne pour s'installer à Portland, en Oregon, où il a commencé à produire une musique faite de collages, de nappes de cordes et de synthétiseur, de notes de piano ou de saxophone qui s'entremêlent avec des beats minimalistes. Revenu dans son pays natal, il vient de sortir son deuxième album, fortement empreint des sons de la Méditerranée, qui lui ont inspiré ces neuf morceaux à l'atmosphère apaisée. Mirall, Rauelsson, Sonic Pieces.
---
Electro-rock. Si une auberge espagnole accueille tous les visiteurs, quelle que soit leur origine, alors Baywaves est définitivement une auberge espagnole ! Pas de querelle de chapelles pour ce combo né à Madrid ; ses quatre membres brassent allègrement tous les styles : de l'électro, du rock, du hip‑hop… Pour donner naissance à cet album, les Baywaves se sont enfermés dans un studio et n'en sont ressortis qu'une fois ces quatre titres mis en boîte. Après presque cinq jours à enregistrer, ils ont accouché de cet EP baptisé It's Been Like, qui regorge d'hymnes estivaux qui rendent, notamment, hommage au combo australien The Avalanches, leur principale influence.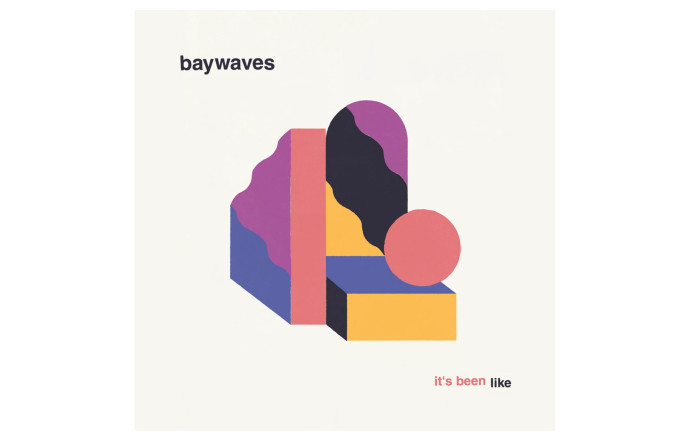 ---
Jazz-flamenco. Persuadé que l'harmonica est l'instrument le plus adapté pour appréhender la musique, le père d'Antonio Serrano élabore une méthode d'apprentissage spécifique… et utilise son fils comme cobaye. Avec un succès certain, si l'on se fie à sa carrière. Après une formation très classique, il découvre le jazz grâce à Louis Armstrong et le blues avec les disques de l'harmoniciste et guitariste belge Toots Thielemans. Cela lui permet d'élargir la palette de son instrument jusqu'à la pop et au flamenco, et de collaborer avec les plus grands (de Placido Domingo à Paco de Lucía). Sa discographie reflète l'éclectisme de ce musicien, d'origine uruguayenne par sa mère. Antonio Serrano, sur Apple Music, Spotify, Deezer…
---
Rock indé. Que peuvent bien faire deux ados qui s'ennuient dans la campagne catalane ? Monter un groupe de rock, bien sûr ! En compagnie de deux de leurs amis, les quatre de Mourn (trois filles et un garçon) se lancent dans la musique, en 2014, avec l'insouciance de leurs 15 ans et se font tout de suite remarquer par leur énergie communicative et leur maîtrise de l'écriture pop. Quatre ans plus tard, les quatre ados ont grandi mais demeurent des musiciens hors pair qui, sur leur troisième disque, continuent de marier esprit de révolte issu du punk et mélodies imparables, comme leurs aînés les Pixies ou PJ Harvey, qu'ils citent comme leurs principales influences.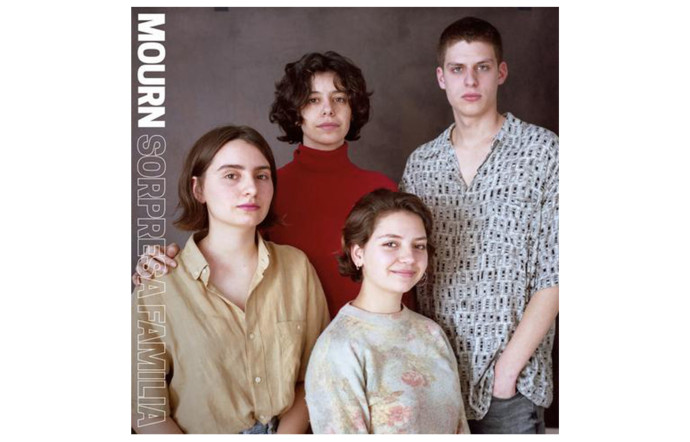 ---
Flamenco. Dès l'âge de 8 ans, Vicente Amigo développe un style de guitare virtuose avant de devenir l'accompagnateur du chanteur El Pele. Mais il ne tarde pas à se lancer dans une brillante carrière solo, où il explore des chemins de traverse aux confins du jazz, de la folk et même de la musique celtique. Sur son dernier album, il revient aux sources du flamenco avec neuf titres qui démontrent qu'il demeure l'un des plus grands guitaristes du flamenco contemporain et l'héritier de l'immense Paco de Lucía. Memoria de los sentidos, Vicente Amigo, Legacy Recordings / Sony Music.
---
La playlist 100 % Espagne de The Good Life :
Abonnez-vous à The Good Life sur Spotify !
---