Electro. Pas besoin de The Good Life pour se dire que quand Metronomy sort un nouvel album, il faut l'acheter : c'est toujours un événement ! Le groupe est devenu culte avec cinq albums, il a forcément sa place dans notre playlist. Ses membres ont redéfini la pop électrique de ces quinze dernières années, et ce n'est pas ce sixième album qui viendra contredire cette histoire. L'album contient 20 morceaux. Vous ferez votre choix (si vous n'avez pas encore l'album), mais l'un des plus étonnants est le très sucré Salted Caramel Ice Cream. Joseph Mount trouve que c'est l'une des meilleures chansons qu'il ait jamais écrites… A mettre à fond dans un mariage. Perso, j'aime beaucoup Walking in the Dark et Wedding Bells.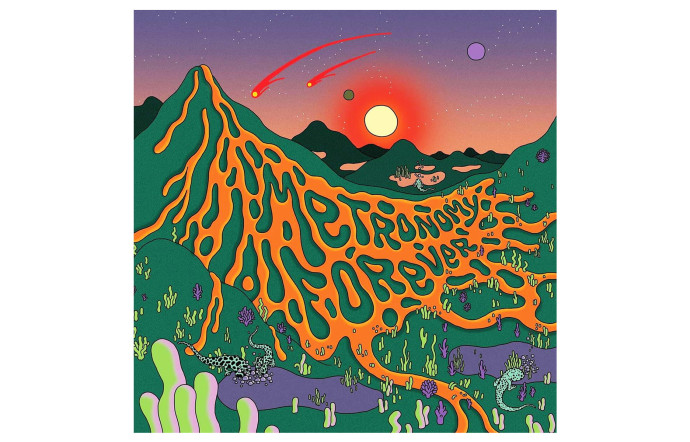 ---
Des pépites partout !
Electro-pop. Je viens de dénicher notre petite pépite de l'hiver. Vous avez aimé Parcels, vous allez adorer Electric Guest ! C'est le troisième album de ce duo californien. C'est gai, frais, très années 80, ça swingue comme dans une époque où, globalement, il y avait moins de soucis. Vous les connaissez, car leur hit This Head I Hold, en 2012, a illustré de nombreuses campagnes publicitaires. La musique idéale pour partir en week-end…. la tête dans le casque ! Mettez-vous sur Play With Me. En concert au Café de la danse, à Paris, le 23 novembre. Kin, Electric Guest, Because Music.
---
R'n'B. Noraa a joué les premières parties de Selah Sue et de John Legend. A Dallas, elle rencontre Carlos McKinney, le producteur (« grammyné ») qui a travaillé avec Rihanna, Beyoncé et Jamie Foxx… Et voilà le travail ! Cela sonne super bien, la musique est excellente et la voix, magnifique ! Toutes les influences vintage – Michael Jackson, Sade, Tracy Chapman, Destiny's Child… – sont dans son premier morceau Lie To Me, c'est une tuerie ! Cool & chic… je vais prendre deux whisky-coca, SVP !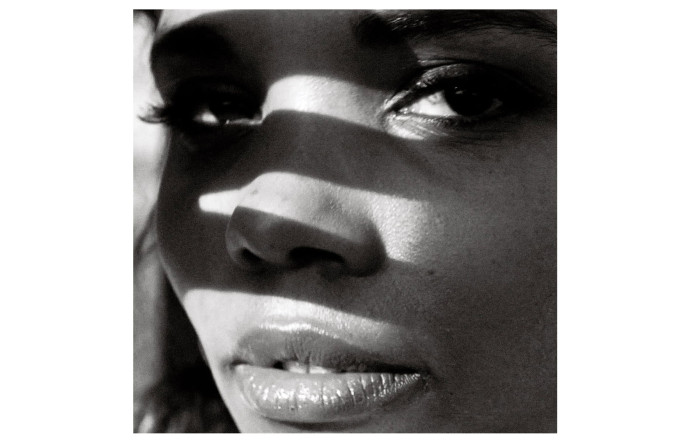 ---
Pop. Cet album vient de loin… de la Nouvelle-Galles du Sud, en Australie, sur la route du magnifique ranch d'Angus Stone… Smooth Big Cat (« le fauve doux »), alias Dope Lemon, est un peu le mentor d'Angus Stone, car il l'a beaucoup aidé dans une période difficile de sa vie. Et Angus a écrit cet album pour lui ! Il a joué chaque instrument, produit et mixé tous les titres… une musique qui améliore l'instant présent… Et puis la pochette est, comment dire… très belle, quoi ! My best ? Hey Little Baby… Vous voyez, on ne se prend pas la tête non plus ! … Je vais reprendre une bière aussi !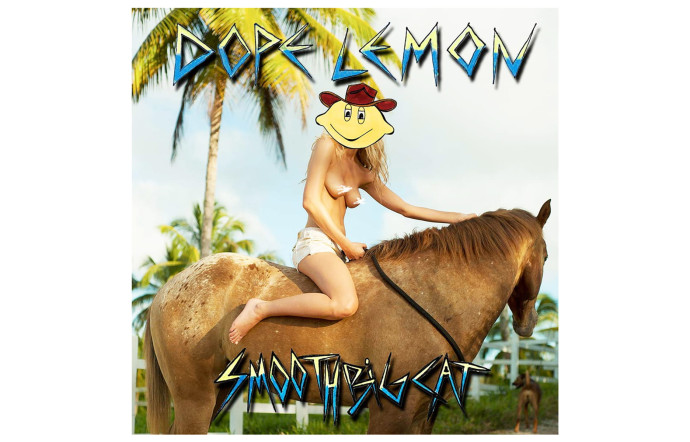 ---
Pop, jazz et réédition d'une légende
Pop. La pop de Roni Alter se nourrit de jazz, des grandes voix de Billie Holiday ou d'Ella Fitzgerald, de la fausse innocence de L'Attrape-cœurs de J. D. Salinger, des films de Rob Reiner ou encore de la douceur de Keren Ann, qui l'a prise sous son aile. Moi, je trouve que ça ressemble beaucoup à Dido, mais de ma part, c'est plutôt un compliment. Devil's Calling est magnifique et The Plague, une très jolie chanson à écouter en boucle. C'est l'un des albums de l'hiver. J'écoute ça dans ma voiture.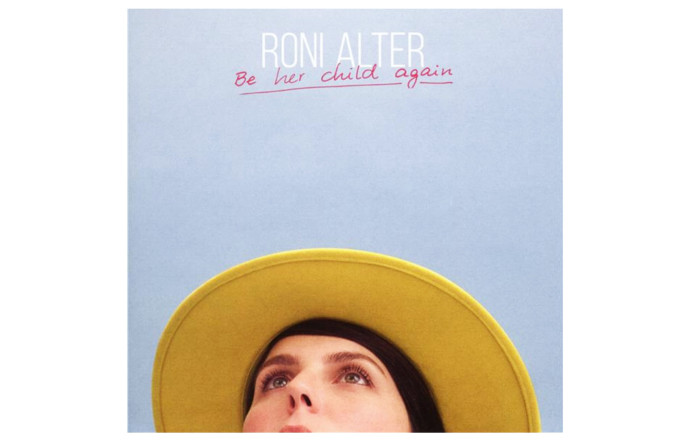 ---
Pop. Incontournable, la réédition anniversaire (50 ans) de l'album des Beatles Abbey Road. Bien qu'étant sorti avant Let It Be, il est le dernier album enregistré par le groupe, et George Harrison a, pour la première fois, deux titres sur un album (Something et Here Come the Sun), et il a fait plus de… 30 millions de ventes dès sa sortie ! Entièrement remixé par Giles Martin… pour raconter à vos enfants ou à vos petits-enfants ! Abbey Road Anniversary Edition, The Beatles, Universal Music.
La playlist du numéro d'hiver de The Good Life :
---
Suivez The Good Life sur Spotify pour retrouver toutes cette good playlist et les autres : @thegoodlifemagazine
---