Tous les ans, nos confrères d'IDEAT invitent une personnalité de la photographie le temps d'un photoshoot exceptionnel mêlant design et mode. Après Erwin Olaf et Bettina Rheims, ce ne sont pas un, mais deux talents que (probablement) le plus beau des magazines déco du moment a invité cette année. Ils sont un couple à la ville, mais surtout derrière leur objectif. L'Anglaise Richeille et l'Américain BJ forment le duo Formento+Formento, reconnu dans le monde entier pour son esthétique érotico-chic, teintée d'un soleil glacé.
Si leur univers nous était conté, il le serait au rythme de cette playlist, entre ombre et lumière…
Artistes et titres :
Flavien Berger, La Fête Noire.
Ty Segall, Black Magick.
Pond, Paint Me Silver.
The Blaze, Territory.
Thieves Like Us, Shake The Light.
Blonde Redhead, Golden Light.
Woodkid, Ghost Lights.
Jamie xx (ft. Romy), SeeSaw.
Future Island (ft. Debbie Harry), Shadows.
Ephemerals, Cloud Hiddens.
Ce jeudi, les Formento+Formento étaient les invités d'exception d'une soirée tenue au musée des Arts Décoratifs de Paris organisée par le magazine IDEAT pour célébrer cette collaboration sur papier glacé.
Retrouvez dans le hors-série collector spécial photo (en kiosques actuellement) l'ensemble du shooting réalisé avec IDEAT, ainsi qu'une retrospective sur les travaux du couple Formento.
Nos clichés favoris :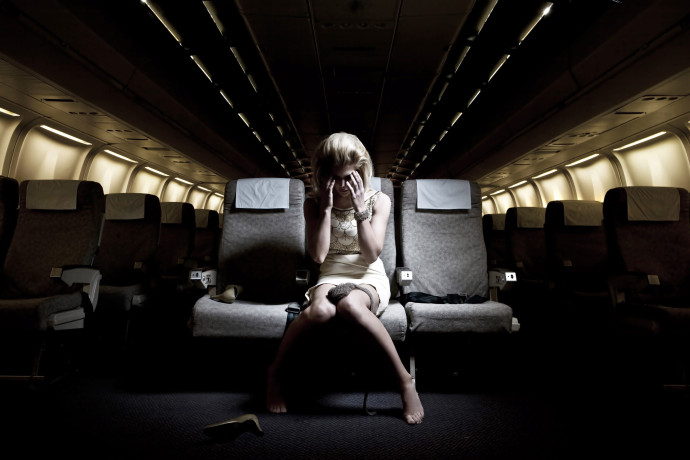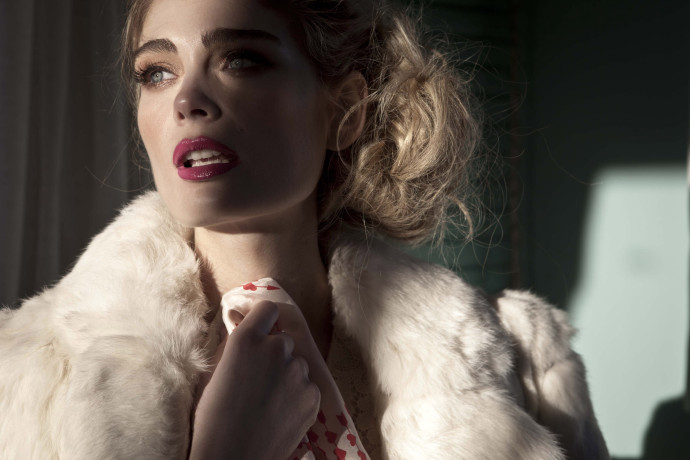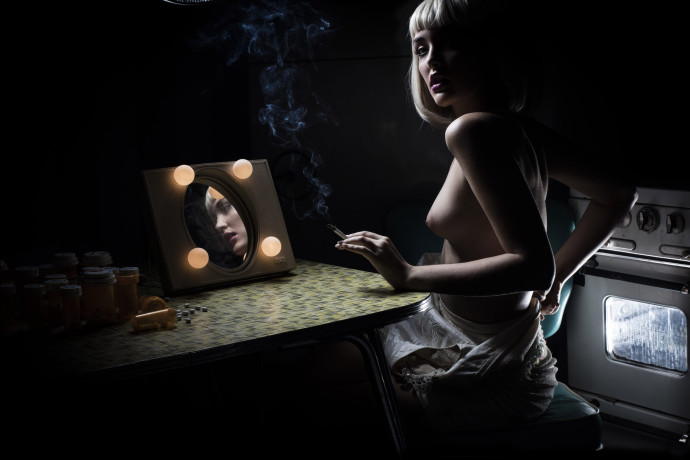 Ecouter aussi 
The Good Playlist : nos sons du printemps
The Good Playlist : la sélection relax de Jaffna