A l'Auditorium Stravinski ou au Montreux Jazz Club, mais aussi sur des bateaux, des trains et dans plusieurs lieux insolites de cette charmante petite ville en Suisse, le Jazz Festival est partout, jusqu'au 15 juillet !
Au menu, des cuivres et des roulements de caisses claires ponctués de crash sur les cymbales, mais pas seulement.
Le Montreux Jazz Festival s'est fait une spécialité d'inviter des artistes d'horizons diverses pour s'ouvrir à un nouveau public. Et c'est certainement ce qui fait sa longévité… Il fêtera cette année son jubilé + 1, avec une 51e édition de haut vol.
On y retrouvera, entre beaucoup d'autres, Jacques, le savant fou de la musique, le prodige indonésien Joey Alexander (14 ans !), Brian Wilson des Beach Boys ou Herbie Hancock, parfait en ces temps caniculaires. Bref, du beau monde !
La sélection The Good Life pour le Montreux Jazz Festival :
Titres et artistes :
Ti Amo, Phoenix.
Undertow, Pet Shop Boys.
Proud of Being, Jacques.
Game Theory, The Roots.
Clara, Chilly Gonzales & Jarvis Cocker.
Down for the Outing, Peter Doherty.
Paris In The Rain, Sarah McKenzie.
No Discrimination, Trilok Gurtu.
Stars in Your Eyes, Herbie Hancock.
III Ray (The King), Kasabian.
Phone Down, Erykah Badu.
100 Stories, Nicola Noir.
Angel Envy, Wolfgang Muthspiel.
City Lights, Joey Alexander.
Solidarité, Lamomali.
Le Montreux Jazz Festival se tient du 30 juin au 15 juillet, entre concerts gratuits, pool party, musique en plein air et salles payantes, le programme complet et la billetterie ici.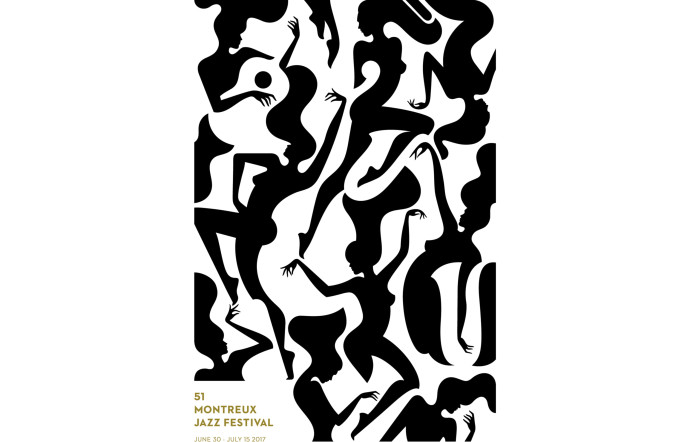 A écouter aussi : 
The Good Playlist : un air de Good Life by Délicieuse Musique
The Good Playlist : Le Paris Jazz Festival