Au premier regard, le lien entre Détroit, ses friches industrielles, ses gratte-ciels, et Arles, sa vieille ville, ses vestiges romains, ne saute pas aux yeux. Pourtant, du 1er juillet au 22 septembre, la musique va faire le lien entre les deux cités.
En effet, la Fondation Manuel Rivera-Ortiz a imaginé, pendant les Rencontres d'Arles, le programme Hey! What's Going On? d'après le titre de Marvin Gaye. Plusieurs expositions qui reviennent sur les mouvements qui ont changé le monde, et zooment sur les endroits qui bougent, d'un point de vue politique et culturel, comme Taïwan et le Brésil.

Parmi ces expositions, Dancing in the Street revient sur l'histoire de l'un des labels musicaux les plus influents de l'histoire. La Fondation MRO expose ainsi des documents inédits, extraits sonores et vidéos et, Arles oblige, photographies, pour célébrer les 60 ans de Motown.
Fondé à Détroit en 1959 par Berry Gordy Jr, Motown a révolutionné le monde de la musique autant qu'il a bousculé l'Amérique en devenant un exemple de réussite pour des millions d'Afro-américains. En produisant Diana Ross (et The Supremes), Marvin Gaye, les Jackson 5 et Stevie Wonder, entre autres, Motown est à l'origine de la plupart des standards des années 60 et 70. Son nom est presque entré dans le langage courant pour définir la soul.

Pour le plaisir, une playlist 100 % Motown :
---
Dancing in the Streets, les 60 ans de Motown
Du 1er juillet au 22 septembre,
Fondation Manuel Rivera-Ortiz.
18 rue de la Calade, Arles (13).
www.mrofoundation.org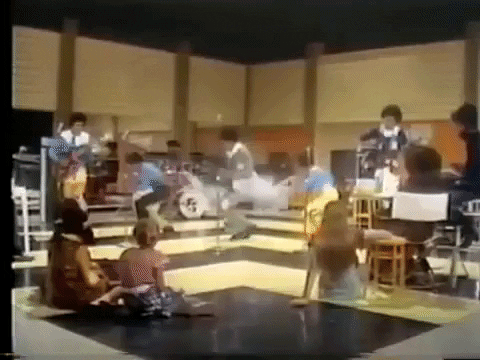 ---
Suivez The Good Life sur Spotify pour retrouver toutes nos playlists : @thegoodlifemagazine
---